ΕΚΔΗΛΩΣΕΙΣ
ΣΕΜΙΝΑΡΙΟ ΕΦΑΡΜΟΣΜΕΝΗΣ ΑΝΑΛΥΣΗΣ & ΜΕΡΙΚΩΝ ΔΙΑΦΟΡΙΚΩΝ ΕΞΙΣΩΣΕΩΝ: THE LOGARITHMIC BRUNN-MINKOWSKI CONJECTURE
Friday 16 Απριλίου 2021
HTTPS://MEET.GOOGLE.COM/SRU-GXOC-GZW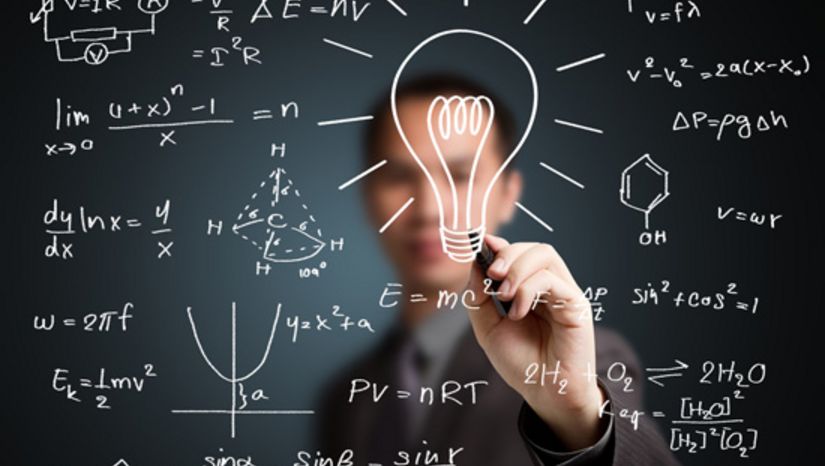 Το Σεμινάριο Εφαρμοσμένης Ανάλυσης & Μερικών Διαφορικών Εξισώσεων http://users.uoa.gr/~nalikako/seminar/ γίνεται διαδικτυακά, μέσω google meet.
Σύνδεσμος:meet.google.com/sru-gxoc-gzw
Ημερομηνία: Παρασκευή 16/4/2021
Ώρα: 15:15
Ομιλητής: Αλέξανδρος Εσκενάζης (University of Cambridge)
Τίτλος: The logarithmic Brunn-Minkowski conjecture
Περίληψη: We shall discuss the conjectured logarithmic Brunn-Minkowski inequality of Böröczky, Lutwak, Yang and Zhang (2012), which is a far-reaching refinement of the classical Brunn-Minkowski inequality for symmetric convex sets. After a quick recap of known special cases, we will explain an equivalent local form of the conjecture which is a functional inequality for functions defined on the boundary of symmetric convex sets. Time permitting, we will then show a proof (from joint work with G. Moschidis) of the Gardner-Zvavitch conjecture, which is formally weaker than the log-Brunn-Minkowski inequality.